The Global Ministries Community encourages our EC people to take advantage of the Short Term Mission Opportunities that are available all around the world. EC Global Ministries cooperates with 18 mission agencies, most of whom offer short term opportunities of various time lengths all over the world.
Every summer many churches will carve out a week in which they provide a short-term mission trip.  The options of what to do and where to go seem endless, but the hope and expectation is always the same…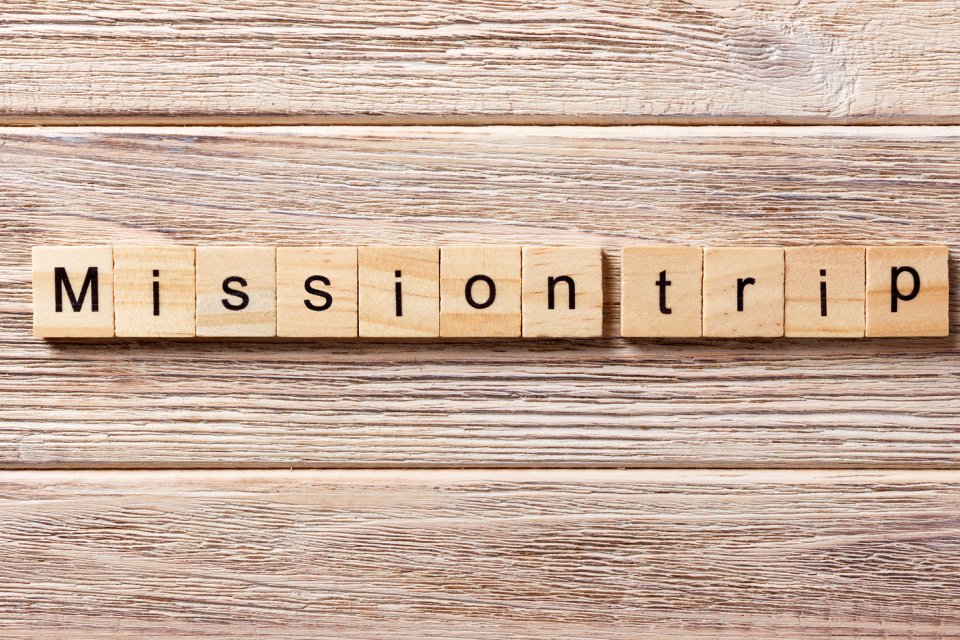 But does that transformation just happen, or does it take some intentionality on the part of the planner and organizer of the trip?  The GMC seeks to provide some practical training on how to run an effective, and hopefully transformative, short-term mission trip.  Regardless of whether you've been doing mission trips for 20 years or endeavoring to put your first one together, we hope to provide fresh insights and practical resources on how you can provide a trip that will have lasting change long after that one week in the summer has ended.